FUTURE NUTRITION IS HERE!
What professional do you want to be?
Ganepão is the biggest nutrition conference in Latin America, it will take you to another level in the job market and provide the BEST NUTRIENT FOR YOUR CAREER.
Knowledge based on scientific, relevant, multidisciplinary and current evidence is the basis of Ganepão. We have the presence of renowned professionals, national and international, in the health area to provide you with fuel for the new phase that awaits you.
Ganepão 2021 will be completely online, from June 8 to 11, considering the success of Ganepão ONLINE 2020, the expansion of its accessibility and that:
The pandemic shows no signs of disappearing;
Doubts remain about the effectiveness and capacity of vaccine distribution in the Brazilian territory;
Safe and adequate distance measures prevent full face-to-face experience.
Therefore, in addition to the scientific knowledge and networking, our greatest commitment is the TOTAL SECURITY of our participants.
We count, once again, on your participation. The nutrition of the future is here waiting for you!
We know that the challenge is not just to transfer lectures from physical to virtual. For a good experience, there are several adaptations that must be made, so we chose a platform that will allow the participant to walk through the event as they prefer and set up their own agenda.
Promote and advance your research in Ganepao 2021!
Ganepão's scientific awards cover:
The 23rd Paulista Forum in Clinical Nutrition Research, that, besides promoting a rich discussion and experiences exchange between the scientific committee and the presenters, reward the best works of the clinical and experimental study categories in the oral and poster presentations.
5th PREPROSIM AWARD that targets to promote and simulate students, researchers and professionals in the investigation areas of intestinal microbiota, prebiotics, probiotics and symbiotic with prizes up to ten thousand Brazilian reais.
SUBMISSION DEADLINE: MARCH 09, 2021.
COME AND BE PART OF THE BIGGEST NUTRITION CONFERENCE IN LATIN AMERICA!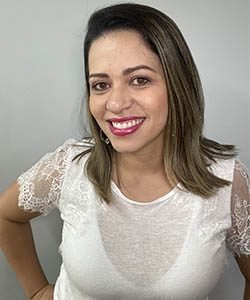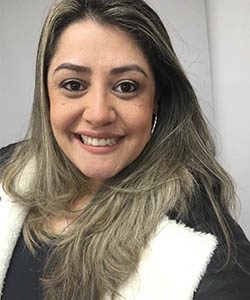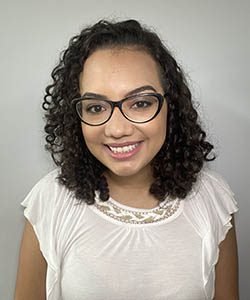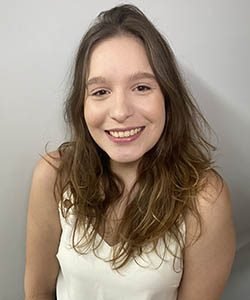 Ganepão was a success, a unique and unforgettable experience.
Watch the video to check out:
Palestrantes nacionais e internacionais e legendas nas sessões internacionais;
As sessões ao vivo serão retransmitidas a partir das 19h para quem não conseguiu assistir;
4 dias de congresso;
6 trilhas: Nutrição Clínica, Terapia Nutricional, Consultório, Fases da Vida, Inovação em Nutrição e Fórum de Pesquisa;
Workshop e cursos pré-congresso gratuitos para inscritos;
Sessões on demand desde o primeiro dia do congresso;
Sessões de bate-papo e interações com palestrantes;
Prêmios para quem interagir e estiver ao vivo;
60 dias após o evento para aproveitar o conteúdo;
Sessões interativas;
Chat para perguntas com professores;
Área de exposição com lançamentos da indústria;
SEE THE MESSAGES OUR PARTICIPANTS LEFT ABOUT THE EVENT.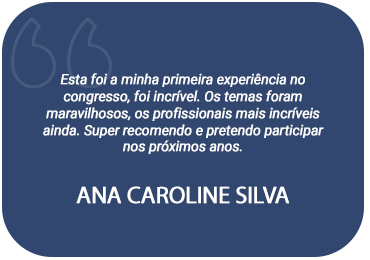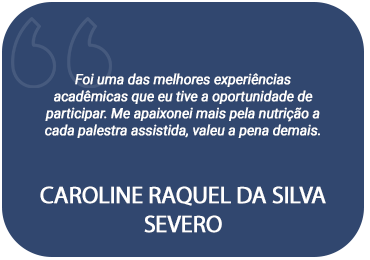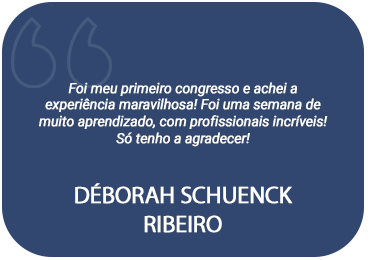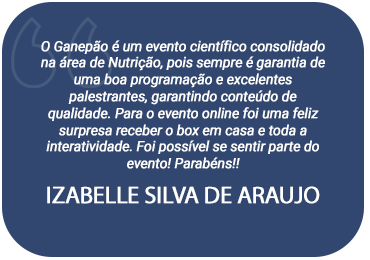 GANEPAO IS THE BIGGEST NUTRITION CONFERENCE IN LATIN AMERICA!
Ganepao is one of the biggest, among the nutrition conferences in Latin America. It has the presence of the most renowned health professionals of the segment, and stands out for presenting relevant, multidisciplinary and current scientific content, supported by important institutions and associations in the health area. With a renowned tradition, the conference targets doctors, nutritionists, nurses, pharmacists, among other health professionals and brings several scientific activities that, in an interactive and innovative way, provide the best nutrients for your career.
What Will We Have At Ganepao 2020?
Ganepão 2020, from August 31 to September 4, completely online. We will travel in a totally innovative and unforgettable experience. Ganepão, is the Largest Nutrition Congress in Latin America, for all its high quality scientific baggage and updates with high quality professionals. And you will have it all in the comfort of your home. We are going to walk on the success trails of Nutrition: clinic, clinic, oncology, sport, herbal medicine and life stages. The best nutrient for your career live and wherever you are.
What are the advantages of Ganepão Online?
ABOUT DR.DAN LINETZKY WAITZBERG
He completed his medicine degree at the University of São Paulo Medical School (1974), master's degree (1981) and doctorate (1986) from the same University.

He currently is associate professor at the University of São Paulo Medical School, CEO of the human nutrition group (GANEP), and coordinator of the Advanced Food and Nutrition Research Center (NAPAN) of the University of São Paulo.
He has experience in medicine, focusing on surgery and acting on the following subjects: nutrition, gastric bypass, body mass index, obesity and parenteral nutrition.
Meet the Ganepao 2020 speakers
Ganepão is honored to congratulate all 307 high quality scientific papers received from the 22nd São Paulo Research Forum on Clinical and Experimental Nutrition and the Ganepão Award in partnership with Abbott.
All of them will be presented at Ganepão On-line in an innovative and unforgettable way.
We will have exclusive rooms for work presentations, with evaluators and spectators.


COME AND BE PART OF THE BIGGEST NUTRITION CONFERENCE IN LATIN AMERICA!