FUTURE NUTRITION IS HERE!
What professional do you want to be?
The Ganepão is the largest nutrition congress in Latin America and will take you to another level in the job market and provide the BEST NUTRIENT FOR YOUR CAREER.
Knowledge based on scientific evidence, relevant, multidisciplinary and current is the basis of Ganepão. We count on the presence of renowned national and international health professionals to provide you with fuel for the new phase that awaits you.
The Ganepão 2021 will be fully online, on 8 to 11 June, considering the success of the Ganepão ONLINE 2020, the expansion of its accessibility and that:
The pandemic shows no signs of disappearing;
Doubts have arisen about the effectiveness and capacity of vaccine distribution on Brazilian territory;
Safe and adequate distancing measures prevent full face-to-face experience;
Therefore, in addition to valuable scientific knowledge and networking, our greatest commitment is the FULL SAFETY of our attendees.
We count, once again, on your participation. The nutrition of the future is here waiting for you!
We know that the challenge is not only to transfer lectures from the physical to the virtual. For a good experience, there are several format adaptations that must be made, so we chose a platform that will allow the attendee to walk through the event as they prefer and build their own agenda.
Meet the Speakers of ganepão 2021
COME AND BE PART OF THE BIGGEST NUTRITION CONFERENCE IN LATIN AMERICA!
(Graduate student and Ganepex.)
(and other healthcare professionals)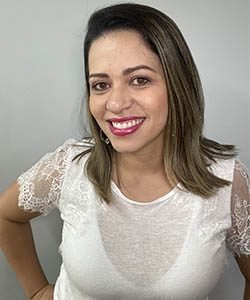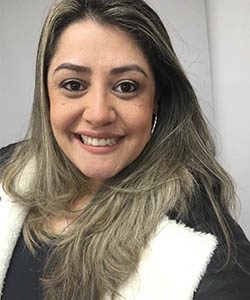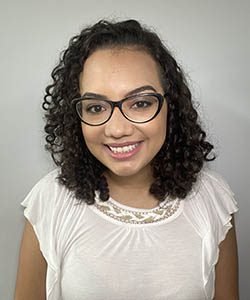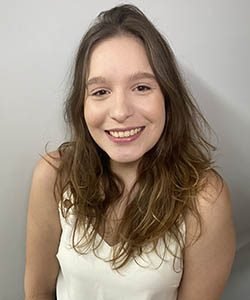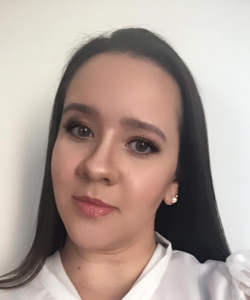 Ganepão was a success, a unique and unforgettable experience.
Watch the video to check out:
National and international speakers and subtitles in the international sessions;
Live sessions will be rebroadcast starting at 7pm for those who were unable to attend;
4 days of congress;
6 tracks: Clinical Nutrition, Nutritional Therapy, Office, Life Stages, Innovation in Nutrition and Research Forum;
Workshop and pre-congress courses free for registrants;
On-demand sessions from the first day of the congress;
Chat sessions and interactions with speakers;
Rewards for those who interact and are live;
60 days after the event to take advantage of the content;
Interactive sessions;
Chat for questions with professors;
Exhibit area with industry launches;
SEE THE MESSAGES OUR PARTICIPANTS LEFT ABOUT THE EVENT.